If you are looking for a law firm to help you with Estate Planning and Probate Administration, Real Estate Law and Closings, Corporate Law, Succession Planning, and Business Entity Formation, or assistance with other legal matters, contact us today!
EXPERIENCED
Thirty Years of Experience in the industry
EFFECTIVE
Proven history of success in problem solving and positive results
HERE FOR YOU
Highly recommended for assessing client needs, efficiently and expeditiously processing the legal matter
WE GUARANTEE OUR TEAM IS TOP-NOTCH!
We know that dealing with legal matters can be stressful, but at TL DUTTON LAW, we treat all of our clients with honesty and respect, and empathize with their needs.  You can trust that your situation will be handled with care and expertise. To learn more, schedule a free consultation with us today.
We are experts in Wills, Probate Administration, Trusts, Estates, and Succession Planning. We help families ensure that their assets are distributed according to their wishes and their families are provided for as they intend.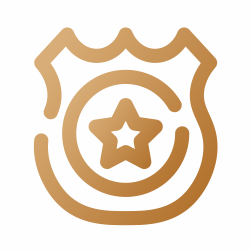 If you are considering buying or selling a home or investment property, our closing division, Professional Title, with over thirty (30) years of real estate transaction experience, will provide a smooth and timely closing as well as accommodate your individualized closing needs.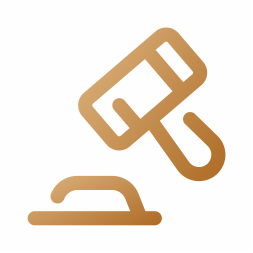 Let us assist you with drafting your legal entity papers for your business books to ensure all is in order should you be audited. Operating agreements, Corporate or LLC Resolutions, By-Laws, or amendments to your current documents including succession planning revisions, the TL Dutton team handles all of the above.
Whether you're an entrepreneur looking to form a business entity or a seasoned owner looking to sell and retire, TL DUTTON LAW can help. If forming a business entity, we will register your LLC or Corporation with the Office of the Secretary of State and advise on the application for an EIN with the IRS. If selling a business, we assist with closing the transaction and the transfer of any applicable assets or stock.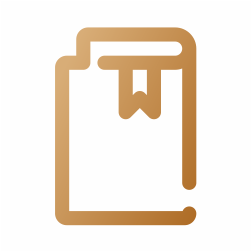 If you rent or lease a residential or commercial property and have any concerns or issues with your current agreement, we will assist you with Landlord and Tenant matters. We handle preparation of commercial and residential Leases, evictions, and dispute resolution.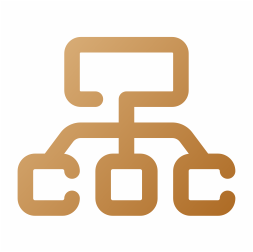 Family law issues can be complicated and emotional. At TL DUTTON LAW, we understand that the decisions you make today can affect you and your loved ones for years to come. - Our scope of representation is limited to uncontested divorces.